We're knowledgeable and experienced
Ø-two services hundreds of stores across the UK and Europe, from small independent retailers to major international brands.
By servicing all those stores we can combine call-outs and by bulk-ordering stock we can ensure good value for all our clients.
Servicing all your maintenance needs
Do you require planned or reactive maintenance? Or both? To save costs for you, we check if a planned visit is imminent before sending an engineer in a reactive call.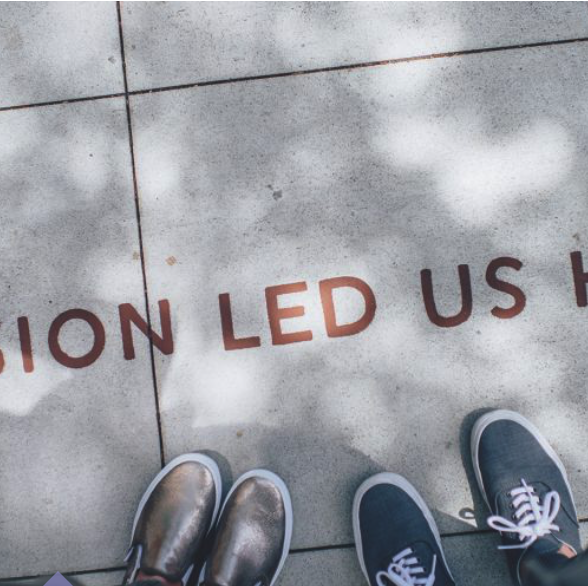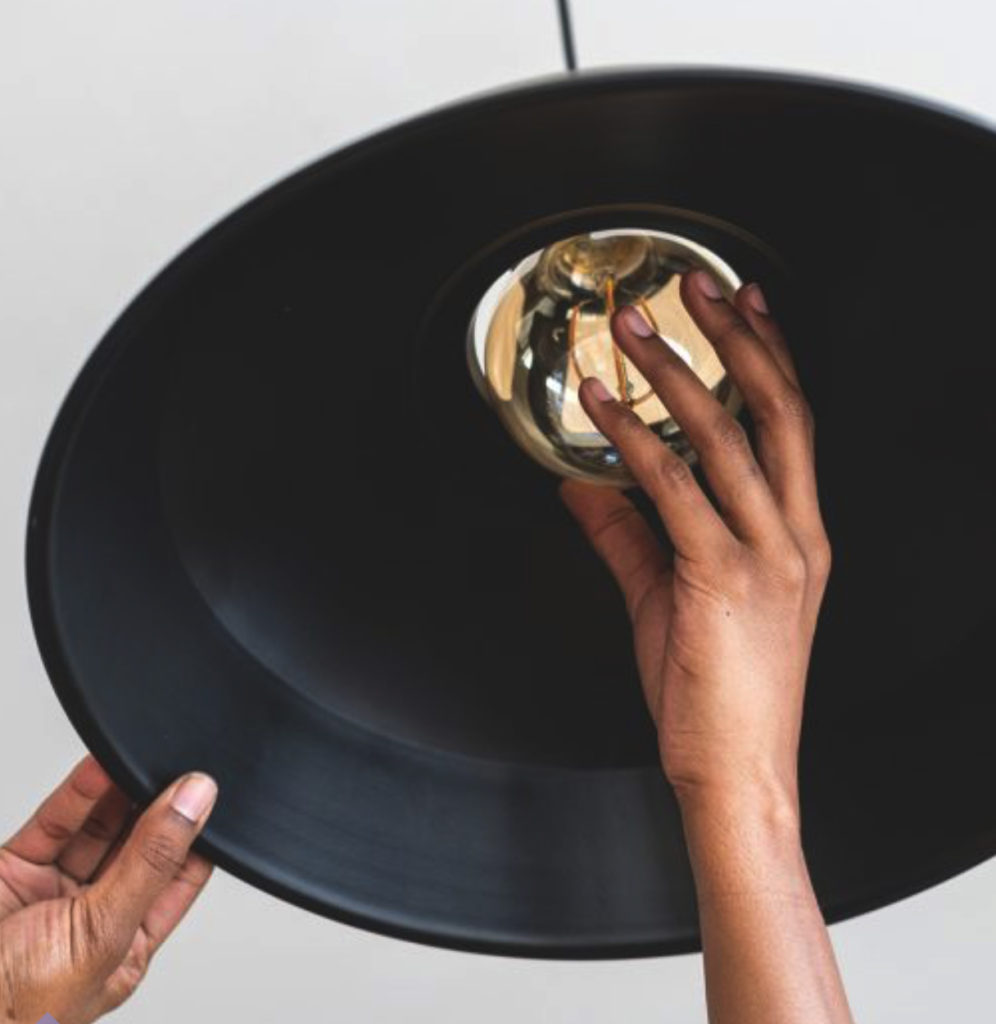 Proactive and professional
We plan your service needs at least a year ahead. Proactive staff are always looking to save you money, as well as to preserve and protect your brand.
You'll never be in the dark
We understand store managers' needs and expectations and always keep them well informed of our progress. We supply bespoke reports weekly and quarterly so that you are up to date with any issues.
Always eager to help, we provide a flexible service and a 'can do attitude'. We always meet our clients' needs, however exacting. Just ask!
Our own knowledgeable help-desk staff are available 24 hours a day, seven days a week. You always have access to the full history and O&M manual. Or clients can log on to get real-time information on a job's progress.
A one stop shop wherever you are
tWhether you're in central London or Dublin, the o-two central office deals with all regions across the UK and Ireland. We also cover Western Europe. Clients ring one number for all their needs and always speak to the same team.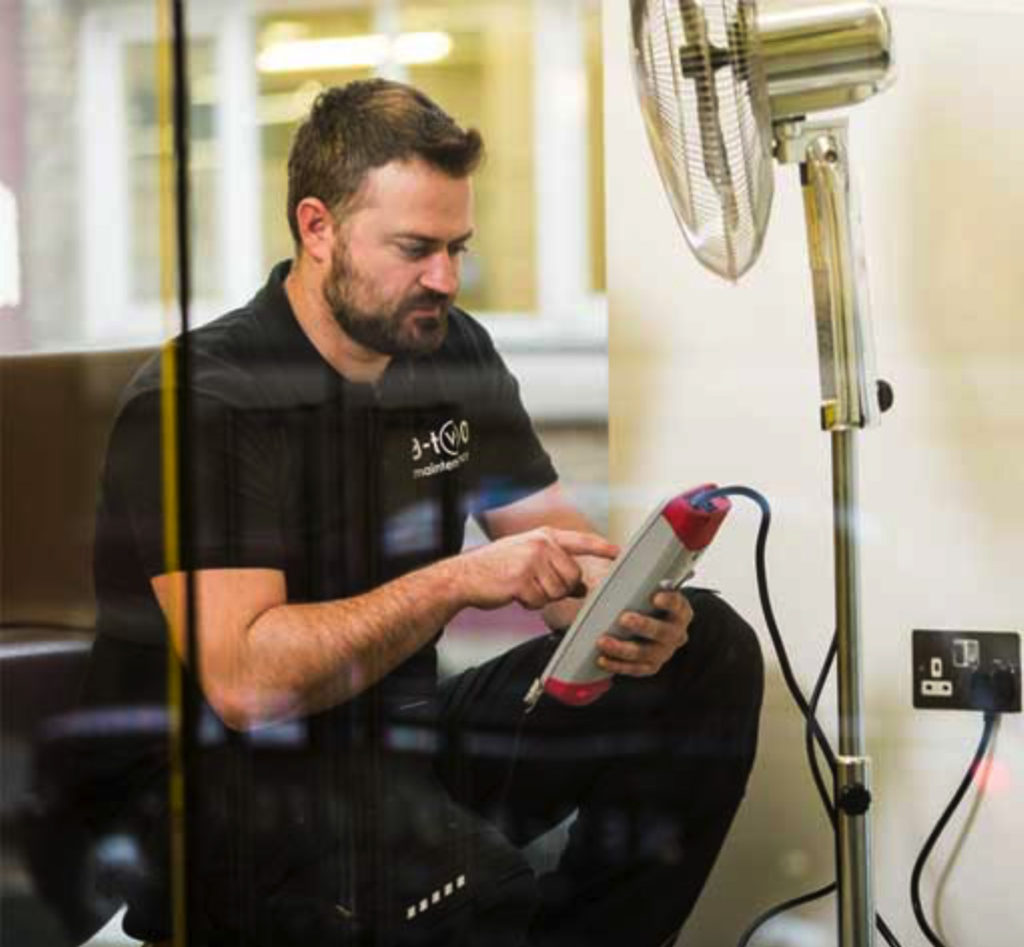 Because of our design background, we have a real understanding of a brand's needs and values. We take pride in ensuring we are always taking care of your brand.
Expert consultancy included
When you are signed up with our planned service we provide expert consultancy at no extra cost – in areas such as lift consultancy, M&E, architecture and landlord any construction issues.