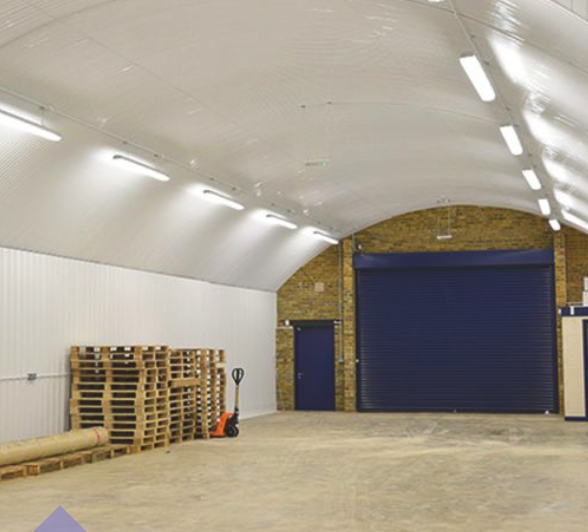 0two Maintenance try to meet the needs of Brands and so, after being asked to provide this by many of our clients, we now provide a central London storage and logistics facility. We offer our clients a complete collection delivery and storage service which integrates our maintenance and logistics skills. our 2,500 Sq/Ft dry and secure storage facility in central London is convenient for use by all of our clients.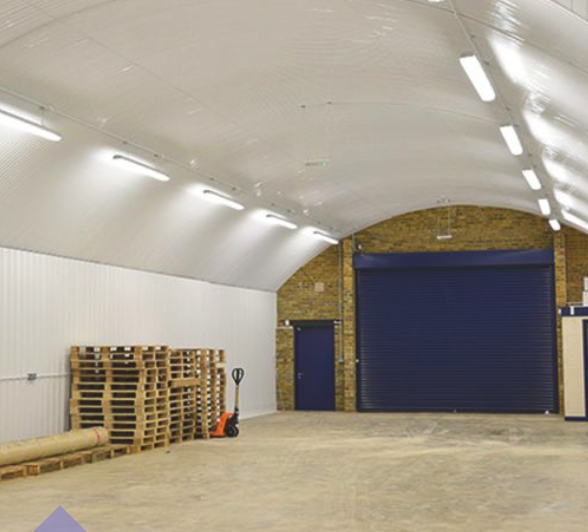 We all know what this is.
Collect | Deliver | Store
• Flexibility; you can store for 1 day, 1 year and beyond.
• You can have a shelf, a box, a carton or your own secure area.
• All items are logged and tracked.
• 24 hour access and monitored CCTV security.
• Organised delivery and removal permits with all department stores and shopping centres.
• To send a qualified engineer who can dismantle goods, undertake disconnections and make good.
• We protect and wrap sensitive and valuable items.
• Hold display items in Central London during seasonal times.
• Undertake strip-outs and removals during dilapidations.
• Swap over Furniture.
• Refurbish counters corners and shopfittings.
• Pack and ship both nationally and internationally.
• Accept deliveries and undertake inspections and reports on their condition.