Water Risk Assessments, Testing & Sampling
Water Testing & Servicing
Anyone in charge of a premises will need to ensure that water services are safe to use and, as such, it's necessary to carry out regular water risk assessments – which we here at 0-Two Maintenance can certainly help with. We test the water for coliforms and bacteria, issuing certificates for peace of mind.
Water temperature testing is also necessary, as this will give you certainty that the services are safe to use. Healthy water systems are a must for brands and we conduct water risk assessments to ensure compliance with the Health and Safety Executive's code of practice L8.
An understanding of your water systems is a must so you can identify whether they're likely to create risks from exposure to bacteria such as legionella.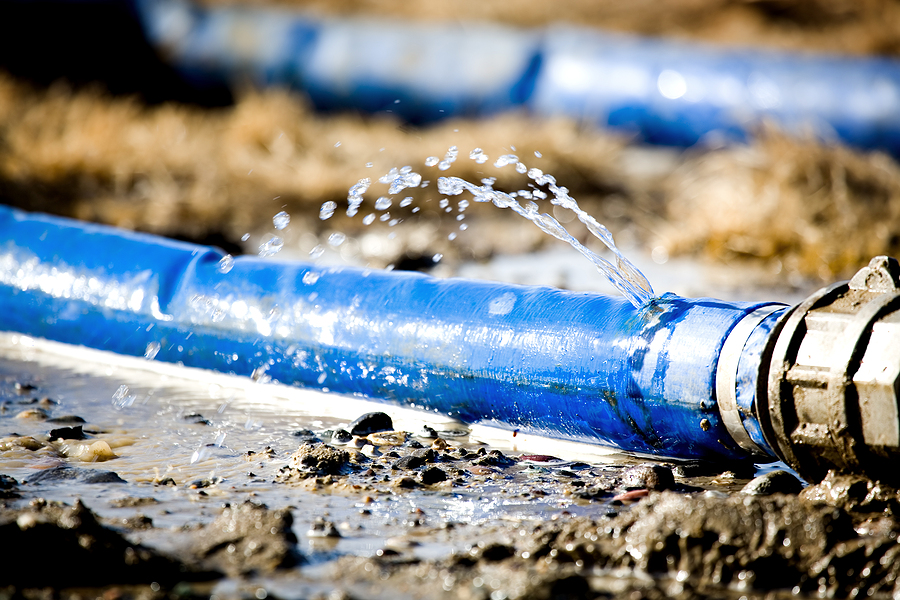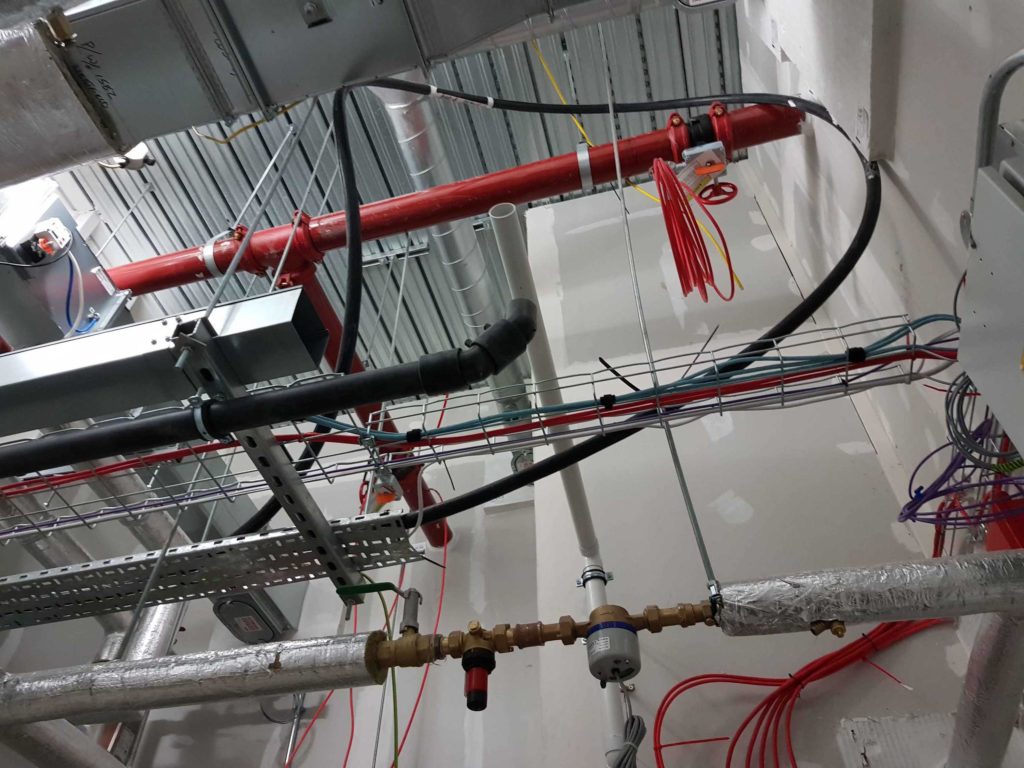 Water Cooling Maintenance
Risk assessments should assess the risk of exposure to legionella bacteria from work activities and water systems on site. If situations change, the assessment should be reviewed and revised, as amendments may be necessary.
There are potential risks of exposure in cooling systems, hot and cold water systems, spa pools and other plants and systems that contain water.
The approved code of practice applies to premises controlled in connection with a trade or business where water is stored or used and where there is the possibility that the transmission of water droplets may be inhaled.
Union House, 182-194 Union Street, London, SE1 0LH
enquiries@0twomaintenance.co.uk