Sprinkler Servicing & Flow Switch Testing
Full Fire Spinkler Servicing
Fire sprinkler systems should be inspected and tested at least once a year, coupled with regular maintenance work to ensure that your systems are fully operational and compliant with the law, so you know they'll work as required in an emergency.
We test to BS EN 12845 and carry out regular testing, issuing certificates for host centres and landlords to demonstrate conformity. Our qualified engineers are professional and efficient, working at times to suit you, so you never have to worry that systems will fail just when you need them to work.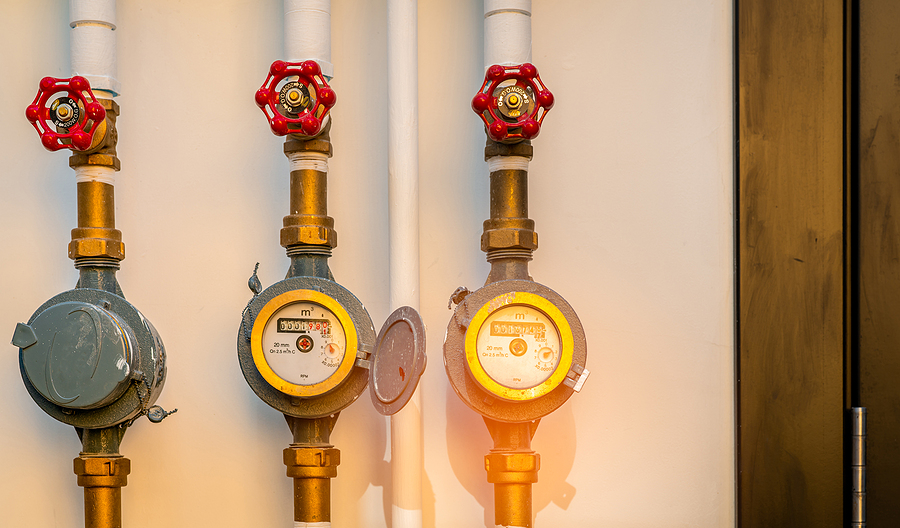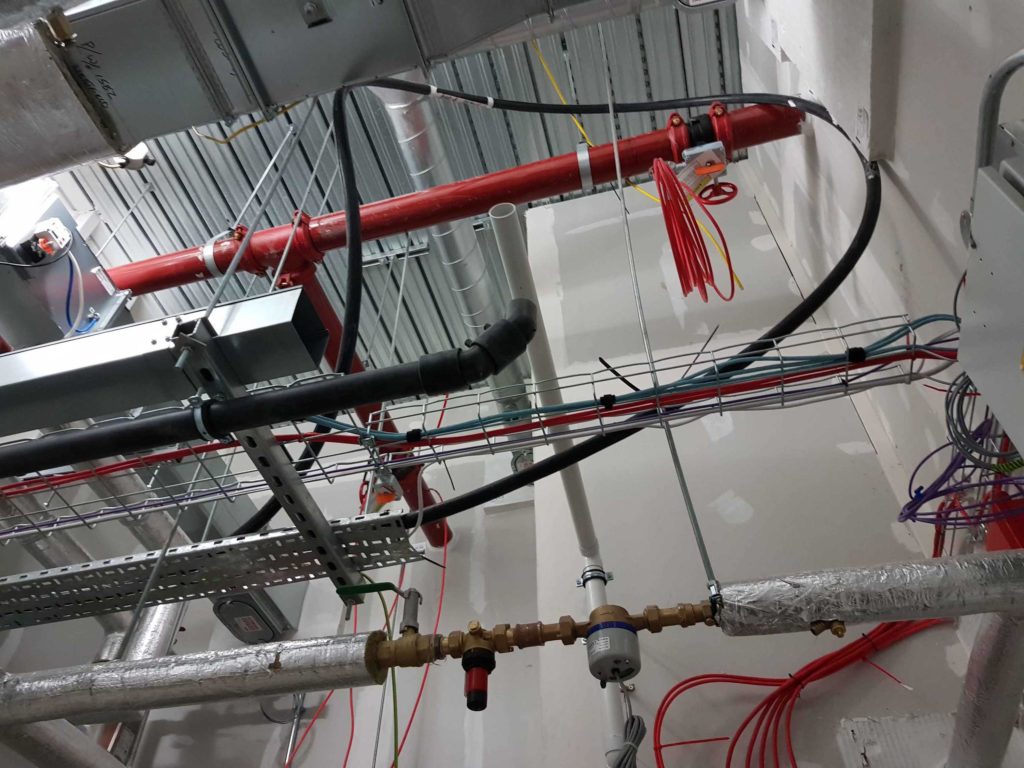 Our inspection procedure will include looking over control valves and tamper switches, carrying out flow tests on systems and pumps, inspecting sprinkler heads for damage or obstructions, testing the water flow and making sure that your alarm devices function properly.
We aim to ensure that your store remains compliant, looking good and trading effectively, so you don't lose out on any business. We always work as cost-efficiently as we possibly can, tailoring our services to suit your budget and working behind the scenes so you can continue to trade without disruption.
Union House, 182-194 Union Street, London, SE1 0LH
enquiries@0twomaintenance.co.uk