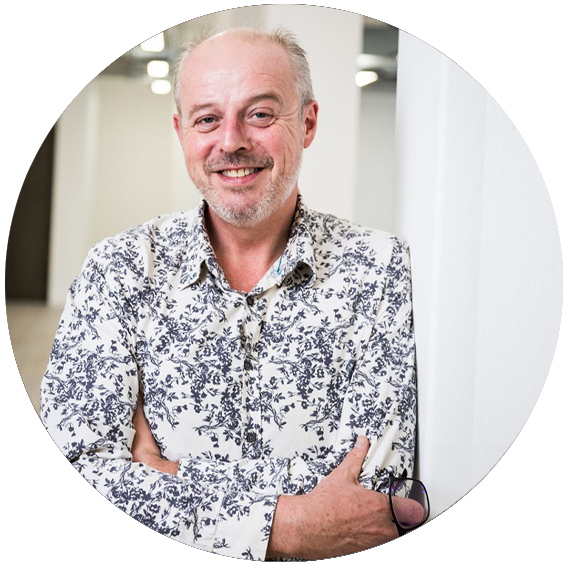 Nick is an experienced architect whose projects have included the new atrium and escalators at London's Selfridges. As MD of Ø-two, he has provided high quality maintenance to clients for fifteen years.
– Director / Reactive Manager
Qualified surveyor Ali is responsible for our reactive department and maintains all Ø-two's client relationships. He is skilled at managing our approved suppliers and ensuring that they attain our high service levels.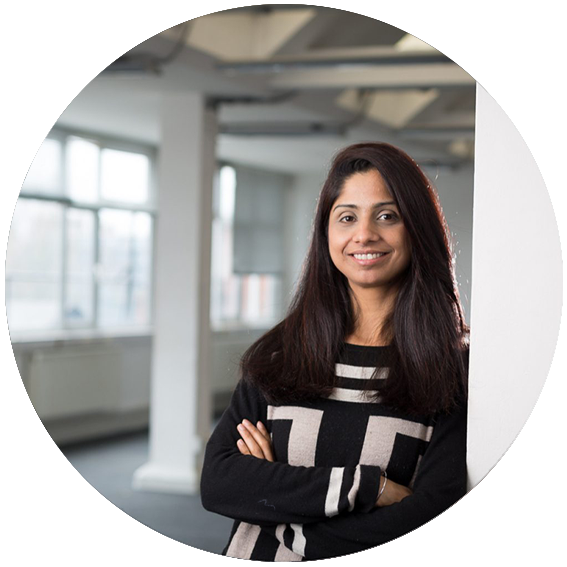 – Planned Maintenance Manager
Rimmy manages all of our planned maintenance contracts, liaises with clients and tenders for new business. She is responsible for all the in-house engineers and contractors on all planned maintenance appointments.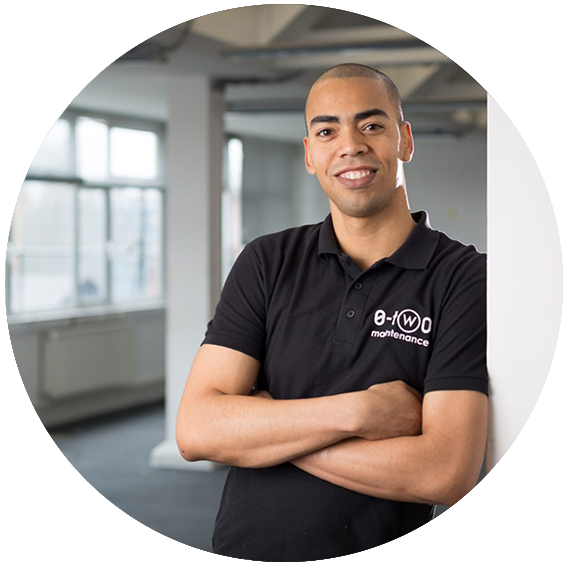 Ricardo is one of our Mobile Engineers and has been with the team for nearly five years. He is out and about around London and is a familiar face for many of our regular clients ensuring their reactive and planned maintenance jobs are completed to the highest standards.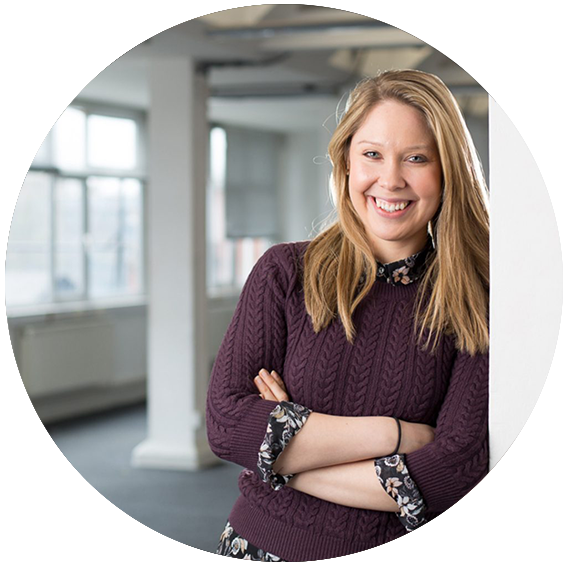 Kasia is our Brand Manager. She is responsible for an extensive portfolio while maintaining a high level of customer satisfaction and improving business performance.
She works alongside both our helpdesk and planned maintenance teams to assist with processes and quality control.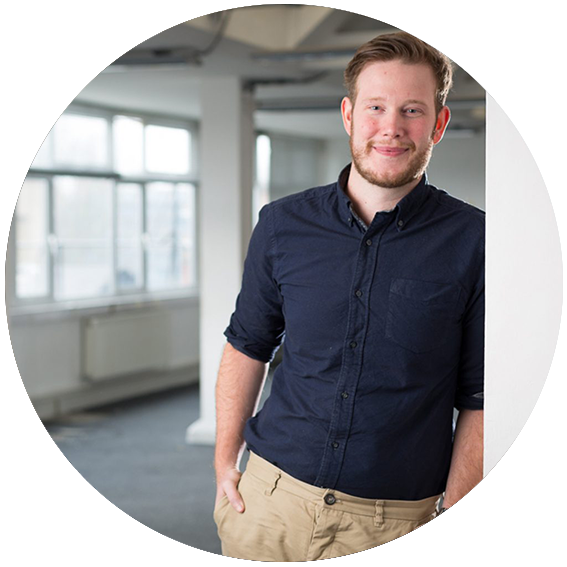 – Maintenance Project Manger
Quantity Surveyor and Project Manager Chris' duties include cost control and pricing. He manages and assists in the smooth running of jobs for both reactive and planned maintenance departments.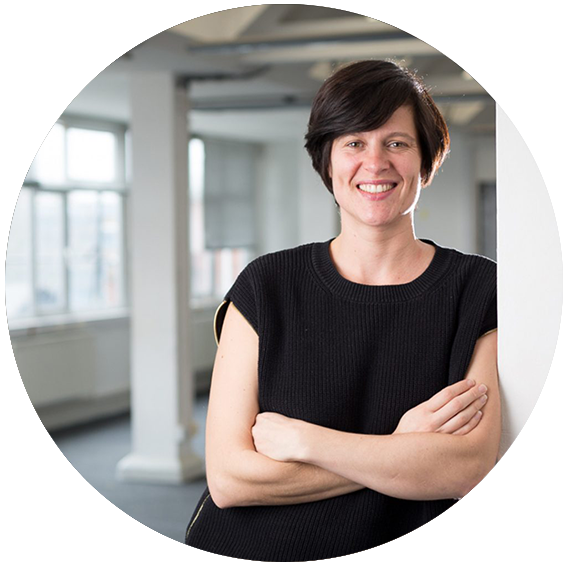 Karen is responsible for the marketing of Ø-two Maintenance. She spends the majority of her days building and promoting the company towards future success.
Interested in working with us?
We have no current openings but we are always on the look out for good team members. If you feel that you have the skills to add to our team then please send your CV.