Lifts, Escalators & Disabled Access Hoists
Under the Lifting Operations and Lifting Equipment Regulations (LOLER), businesses and organisations that use lifting equipment have a responsibility to ensure that it is fit for purpose, appropriate for the various tasks involved and, where appropriate, subject to periodic thorough examination.
We service lifts, escalators and disabled hoists as required under these regulations, certifying and maintaining passenger lifts to reduce the risks of breakdowns and ensuring that they continue to run efficiently.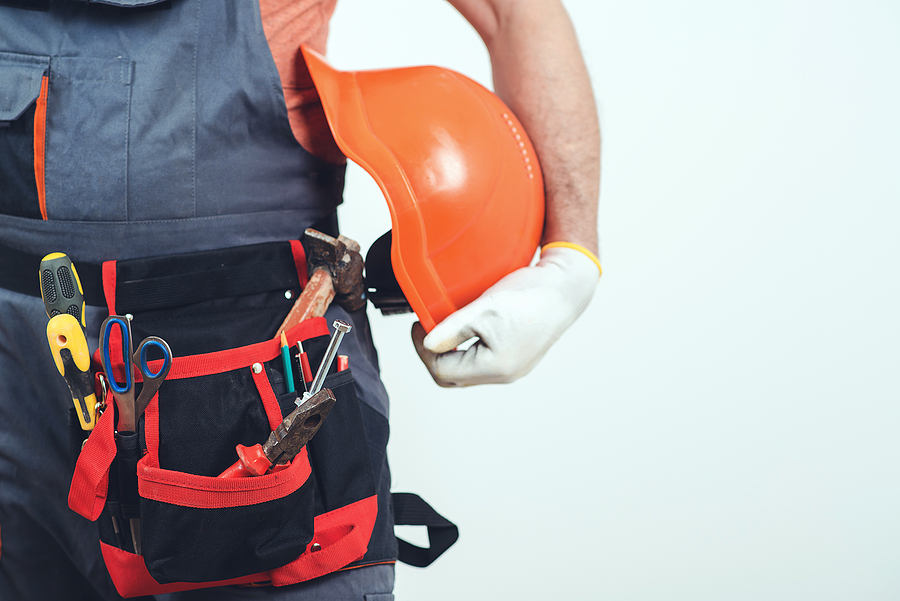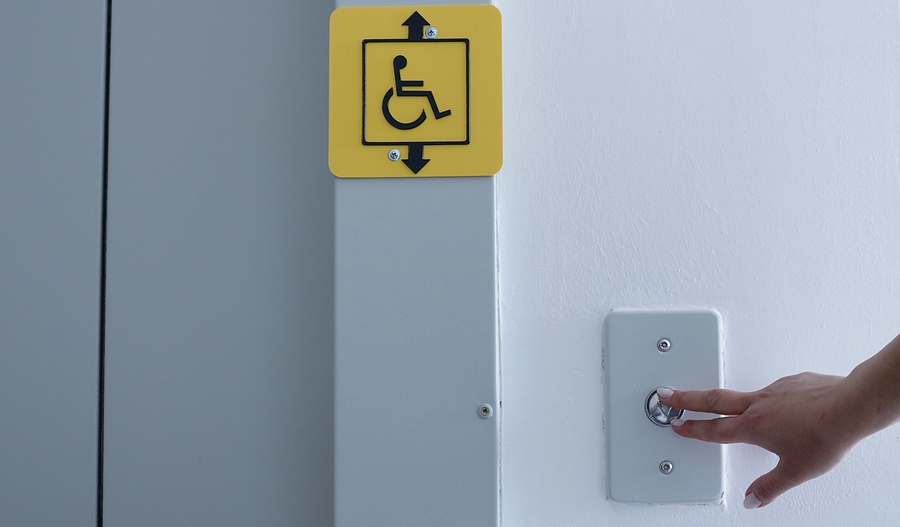 Our teams are all experienced and competent at keeping these important machines safe and working well, while remaining compliant with the regulations. It is essential that this kind of equipment is properly maintained, since it can represent a very hefty investment and repairs or replacements can be costly, so preventative maintenance work is advisable.
Maintenance means that you can continue to comply with the Health and Safety at Work Act and increase safety standards for users, as well as building occupants. Ensuring that your equipment works to a high standard will also give an excellent impression of your brand.
While planned maintenance is certainly a good idea, we also offer a 24/7 reactive service so that if something does happen or you find yourself in an emergency, you can simply call us out and continue to trade without disruption.
Union House, 182-194 Union Street, London, SE1 0LH
enquiries@0twomaintenance.co.uk