Electrical Repairs & Servicing
Prioritising electrical safety at work is essential to protect both your staff members and your customers and regular repairs and servicing, as well as fixed wire and PAT testing, is an important part of the process.
The 0-Two Maintenance team makes sure that our servicing work is carried out to British standards by competent qualified electricians, with the safety of staff and customers in store our main consideration.
We make sure that all key issues are checked and that all installations are certified with annual PAT testing and fixed fire testing every five years, or 20 per cent per year, ensuring that your store remains compliant with the law.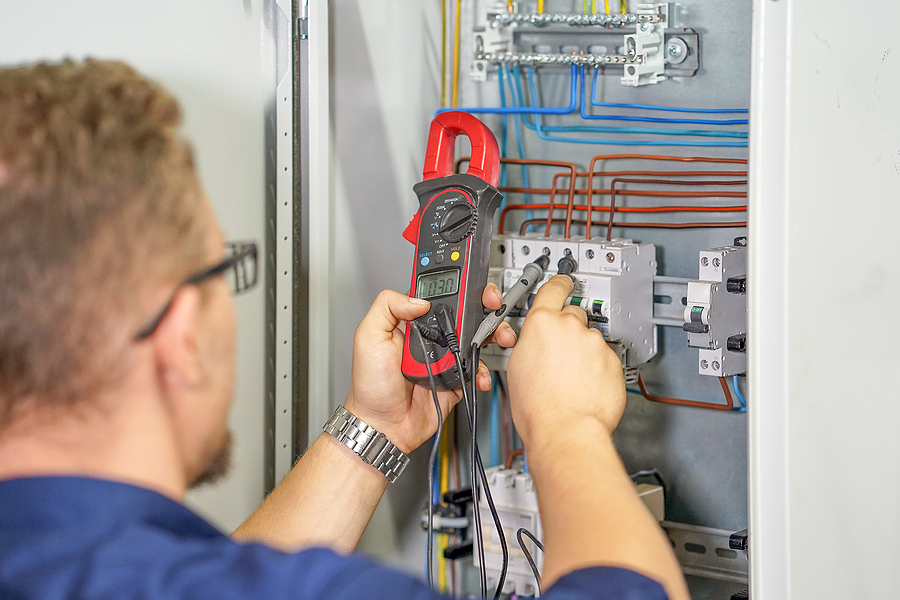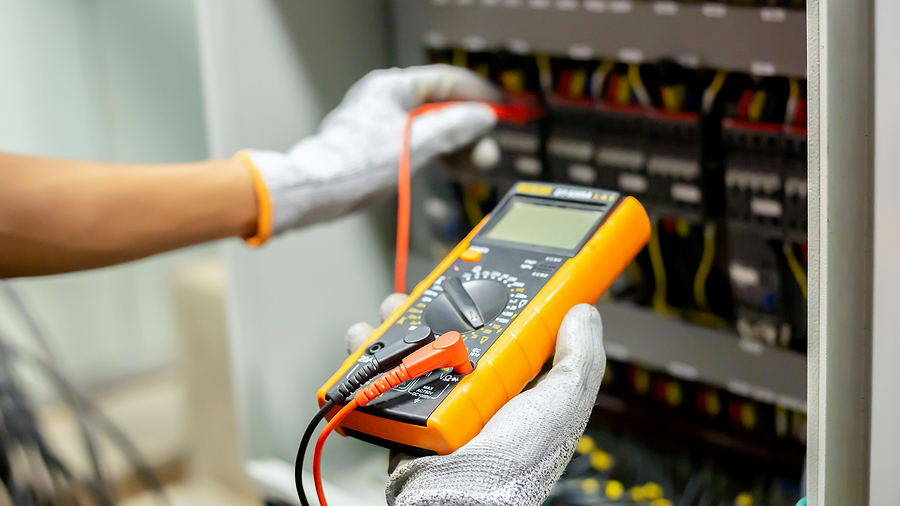 We Provide Regular Servicing
If you have specialist equipment on site, the best way to ensure that it remains safe to use is to have it inspected and tested by someone with specific competence on that type of equipment. A reputable servicing firm, such as 0-Two Maintenance, will be able to help in this regard. Warranties can be worthless if the equipment has not been regularly serviced.
Visual checks should also be carried out regularly so you can spot early signs of deterioration and damage, but we can help with this as well, especially if you enlist the services of a regular engineer, who will be able to keep an eye on all your equipment over time.
Union House, 182-194 Union Street, London, SE1 0LH
enquiries@0twomaintenance.co.uk