The Rise And Rise Of Dark Stores
Adapting to the current times
The pandemic has changed the way that business of all kinds is conducted, potentially forever, but one of the hardest hit sectors has most certainly been retail and the high street.
However, necessity truly is the mother of invention and it seems that there have been all sorts of enterprising brands out there doing what it takes to maintain a presence, even in the face of seemingly insurmountable odds.
One interesting strategy that many businesses have started turning to is converting their bricks and mortar shops, many of which have had to close their doors because of the coronavirus crisis and lockdowns, into dark stores, premises that are solely dedicated to the sale of online goods.
Direction of the retail store
According to the BBC, fulfilment centres – facilities where customers' orders are processed, packed and dispatched – are currently the UK's most sought-after type of commercial premises.
Expert in digital supply chains at consultancy firm Capgemini Simon Mardle explained that dark stores are now really coming to the fore, with the covid-19 crisis accelerating what is fast becoming a global trend.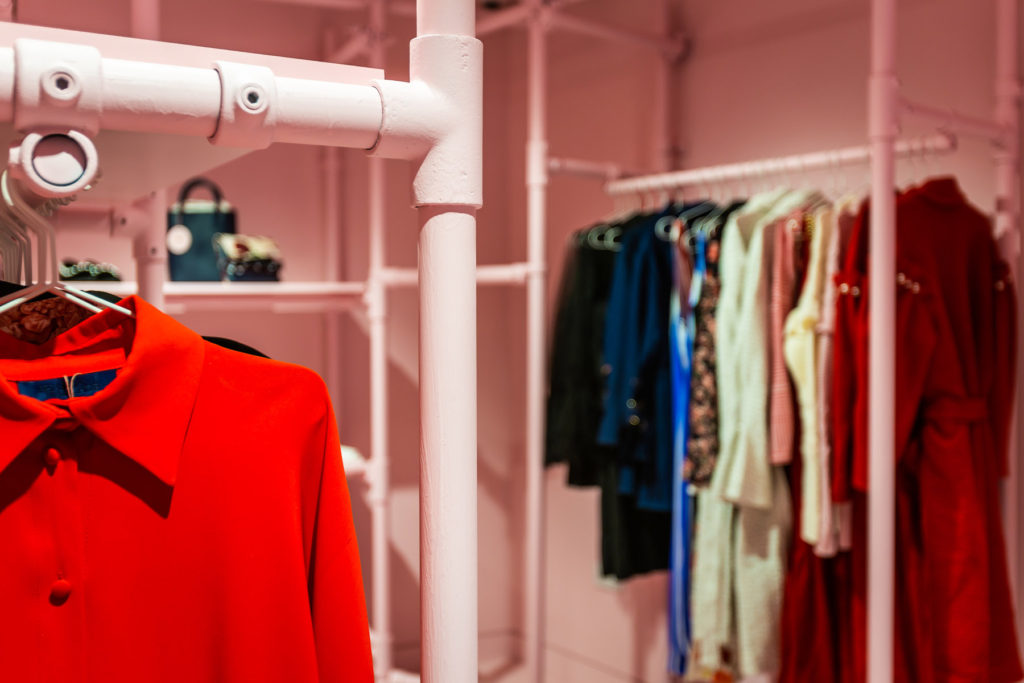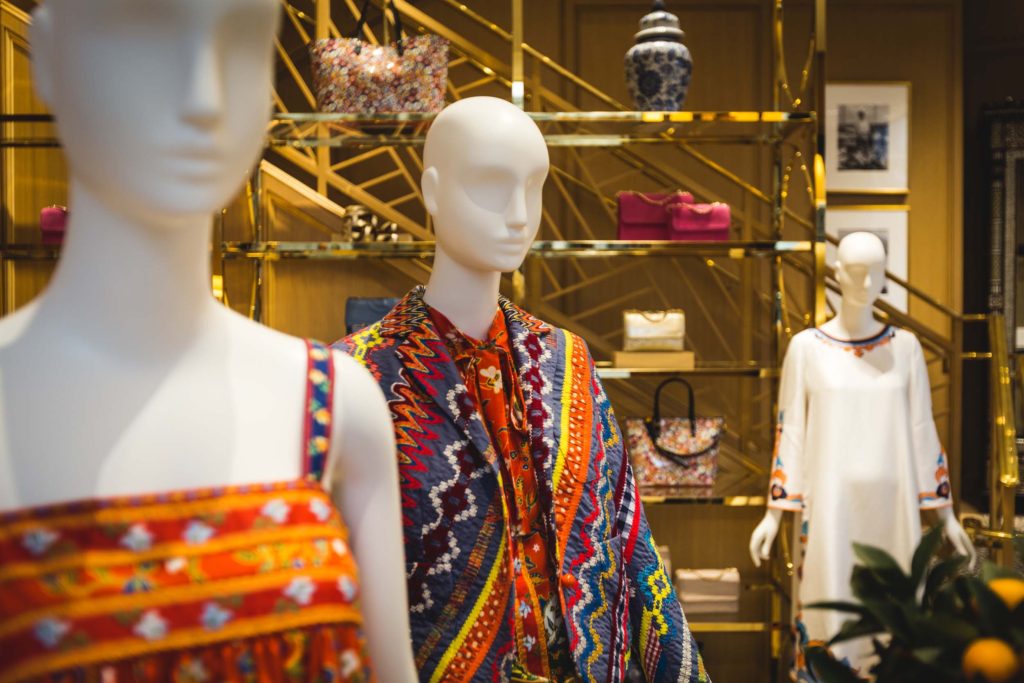 He believes that operations will soon become more automated, but real-life retail premises will take on a new purpose and instead serve to give customers experiences with brands, rather than as a place to sell products. People will be able to try out different items and then arrange for delivery later down the line.
Mr Mardle said the future is "about enjoyment" and successful businesses will blur the boundaries between the online and offline worlds. Retailers will be saved by focusing on providing a fun experience for customers in front of house, while running a delivery service back of house to cater for online customers.
For help with reactive maintenance in London, get in touch with us today.
Union House, 182-194 Union Street, London, SE1 0LH
enquiries@0twomaintenance.co.uk