Air Conditioning & Ventilation
Why is Air Conditioning essential?
Ventilation (fresh air) is essential for workplaces, no matter what industry you're in, especially now in the times of covid – and employers have a legal requirement to ensure that there is an adequate supply of fresh air in enclosed areas.
This can be achieved through natural ventilation (air flow coming through doors, windows and air vents), through mechanical ventilation (using ducts and fans to bring air in from outside), or a combination of the two.
With mechanical ventilation and air-conditioning units, it's essential that you prioritise regular servicing and cleaning. Here at 0-Two Maintenance, we provide refrigeration and cooling servicing, as well as ventilation and air supply installation and repair.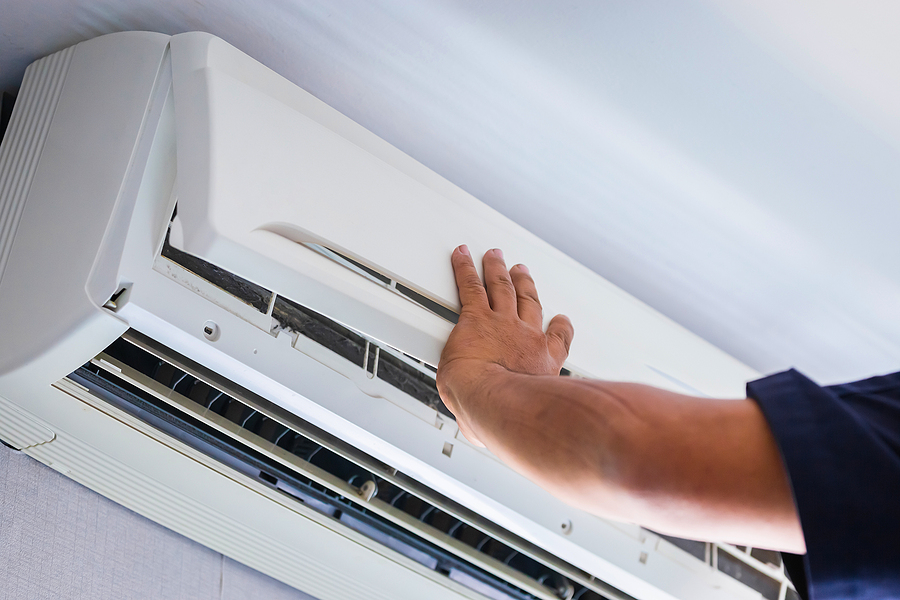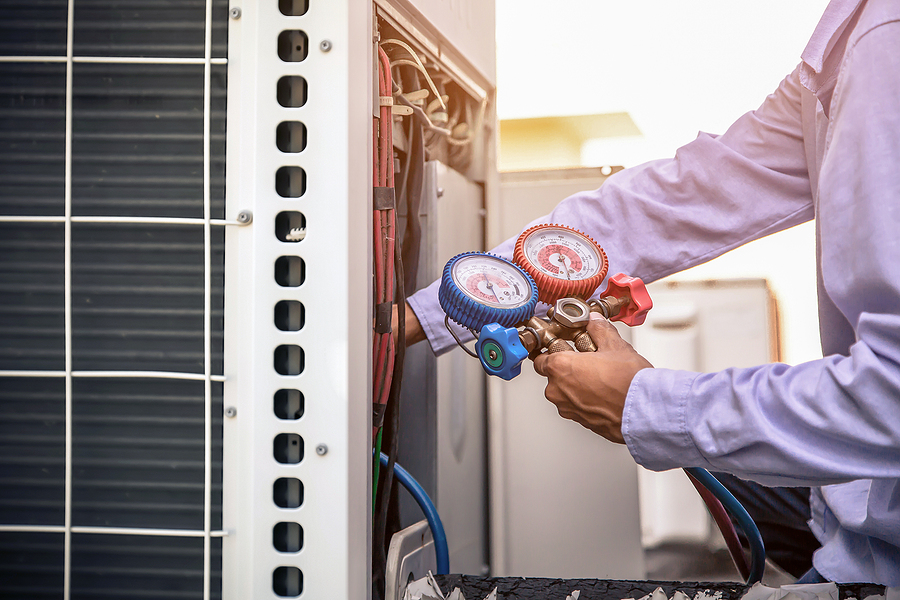 Retail Maintenance Repairs & Servicing
Our specialist teams work to keep your services operating at optimum levels, ensuring that your retail environment remains safe for customers and staff. We can fit our work in around you and at a time that suits how you run your business, with our service tailored to your particular brand and trading requirements.
Regular maintenance work not only keeps your store environment safe and healthy, but it also means that your appliances and ventilation systems will continue to work as they should over the years. Any potential problems can be identified before they become insurmountable, so any repairs can be carried out as and when required, meaning it is less likely that you will need to replace any units before their time.
Union House, 182-194 Union Street, London, SE1 0LH
enquiries@0twomaintenance.co.uk