10 Essentials Before The 12th April!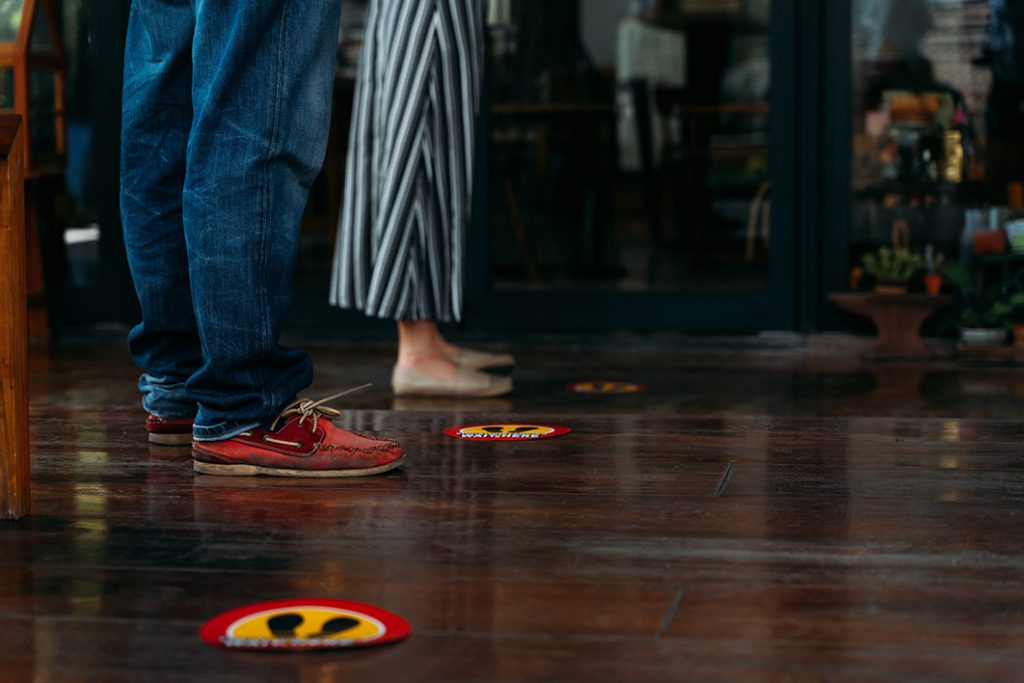 Undertake a review of the facilities for customers and staff. Consider ways to reduce the risk of touchpoints and interactions. Staff areas should be regularly cleaned. Ask if your ventilation can be increased by increasing fan speeds.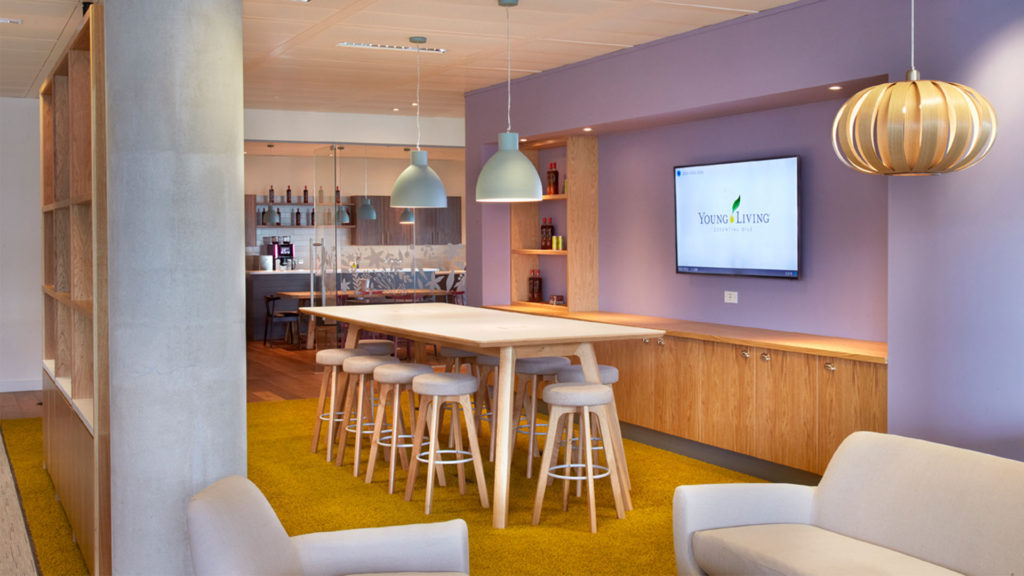 Take a walk into your store with your customers eyes. Be ready for the big day with a deep clean to get surfaces sparkling. Looking good gives confidence well as peace of mind for staff and customers. Have you considered a regular anti-bacterial treatment for the sales and back of house areas.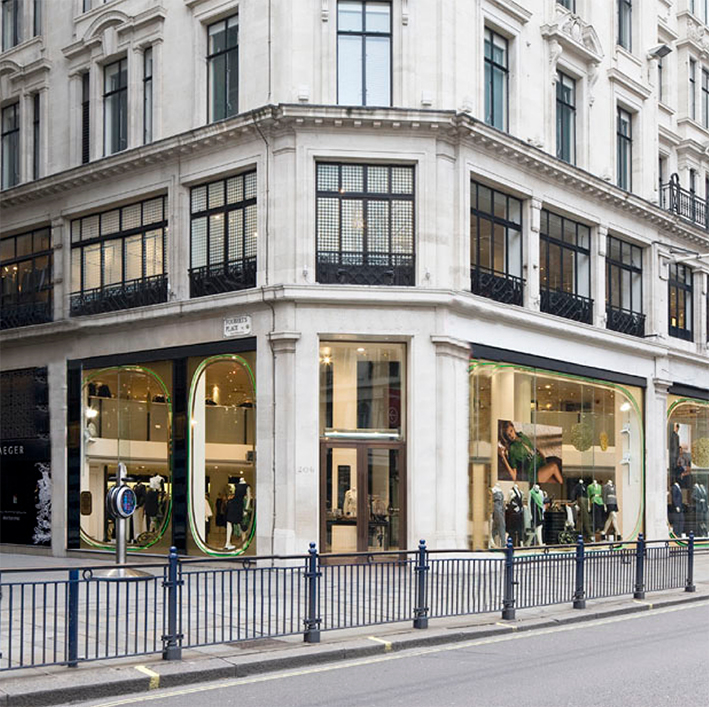 3. Air conditioning and ventilation
Machines can fail if they have been dormant for a long time and time clocks may need re-setting for the new season. Run the AC and ventilation for a full cycle and report any problems early. Bad smells can result from bacteria on the filters. These may need to be cleaned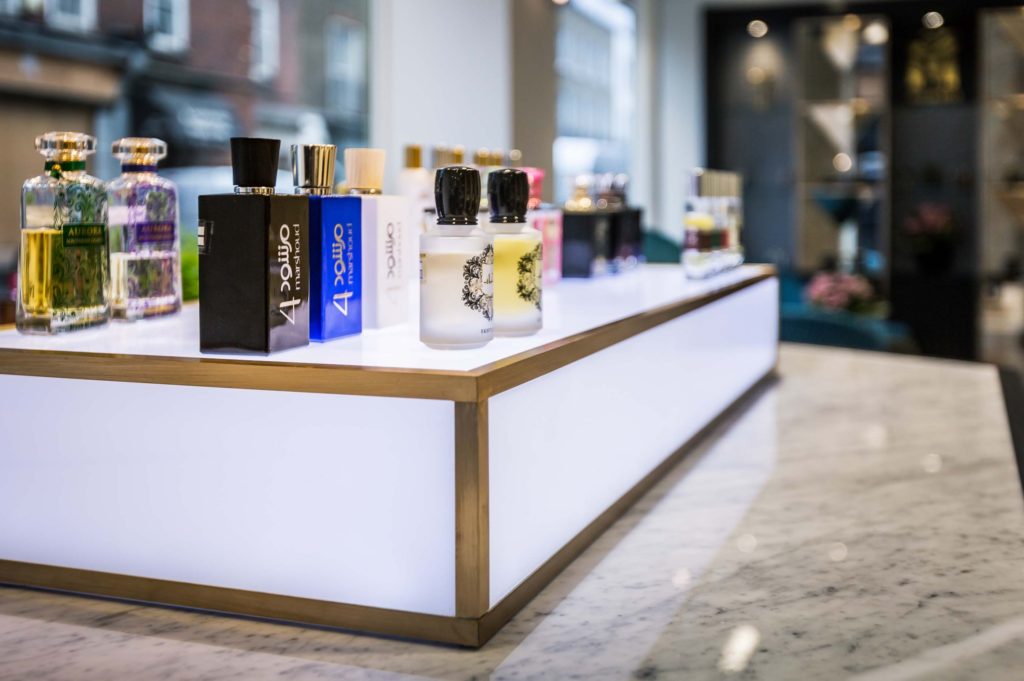 Check all the sales area lighting early. Currently some lamps can be on long delivery. The store will look brilliant if all the lighting dusted and cleaned before opening and faulty lamps replaced.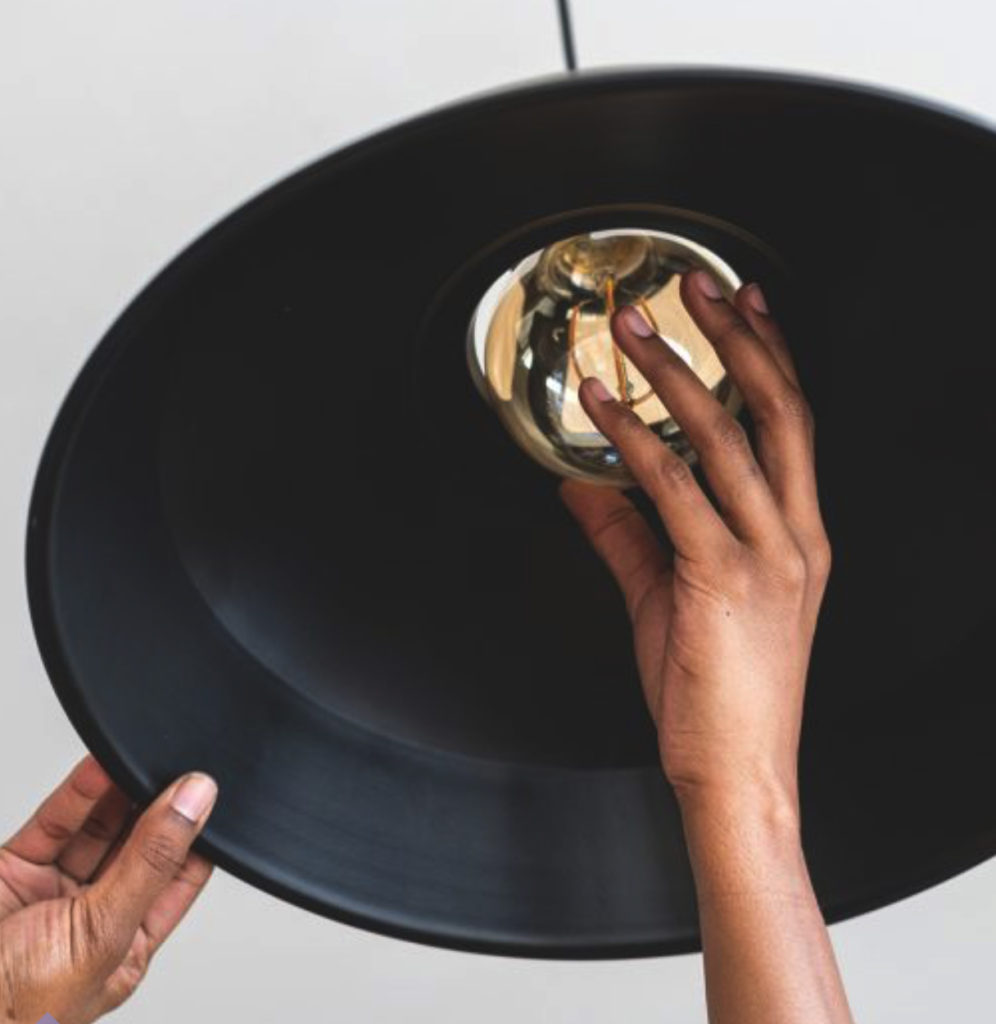 Having the alarms working properly is an obligation so if servicing has been suspended during the lockdown, booking in your engineers early is a good idea as they will be busy. Is the emergency lighting working in the store and back of house.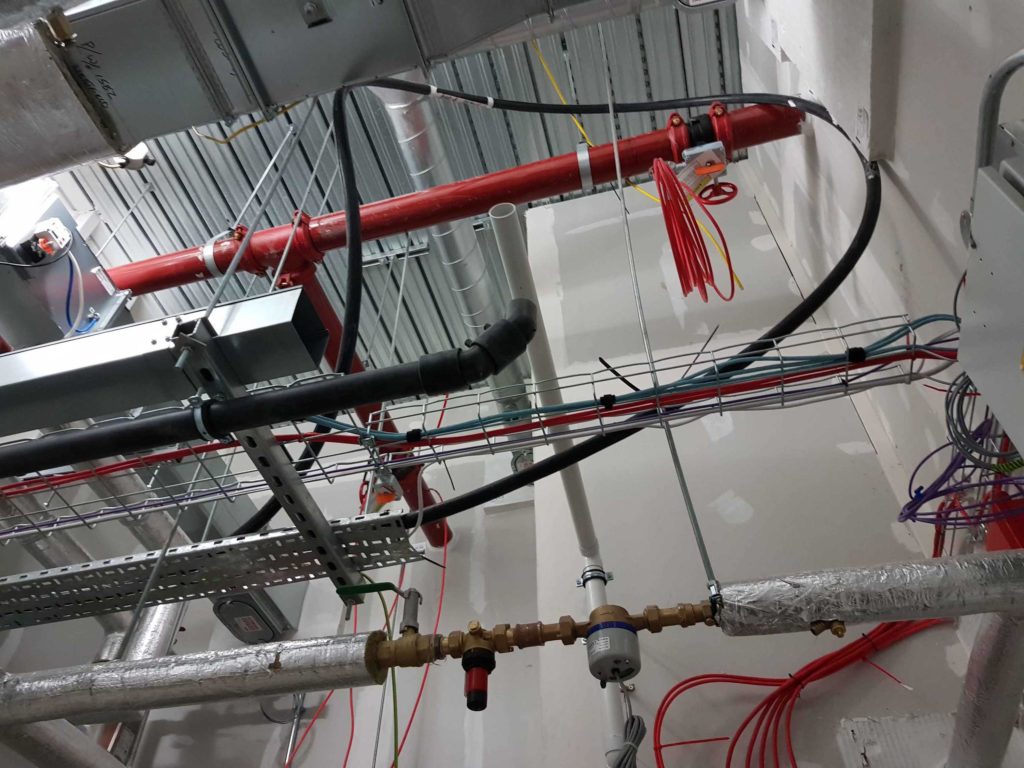 If water has been sitting in your system for a long time, flush the tanks and pipes through for a long time before using the drinking taps. Water testing for bacteria and safe temperature should be done regularly.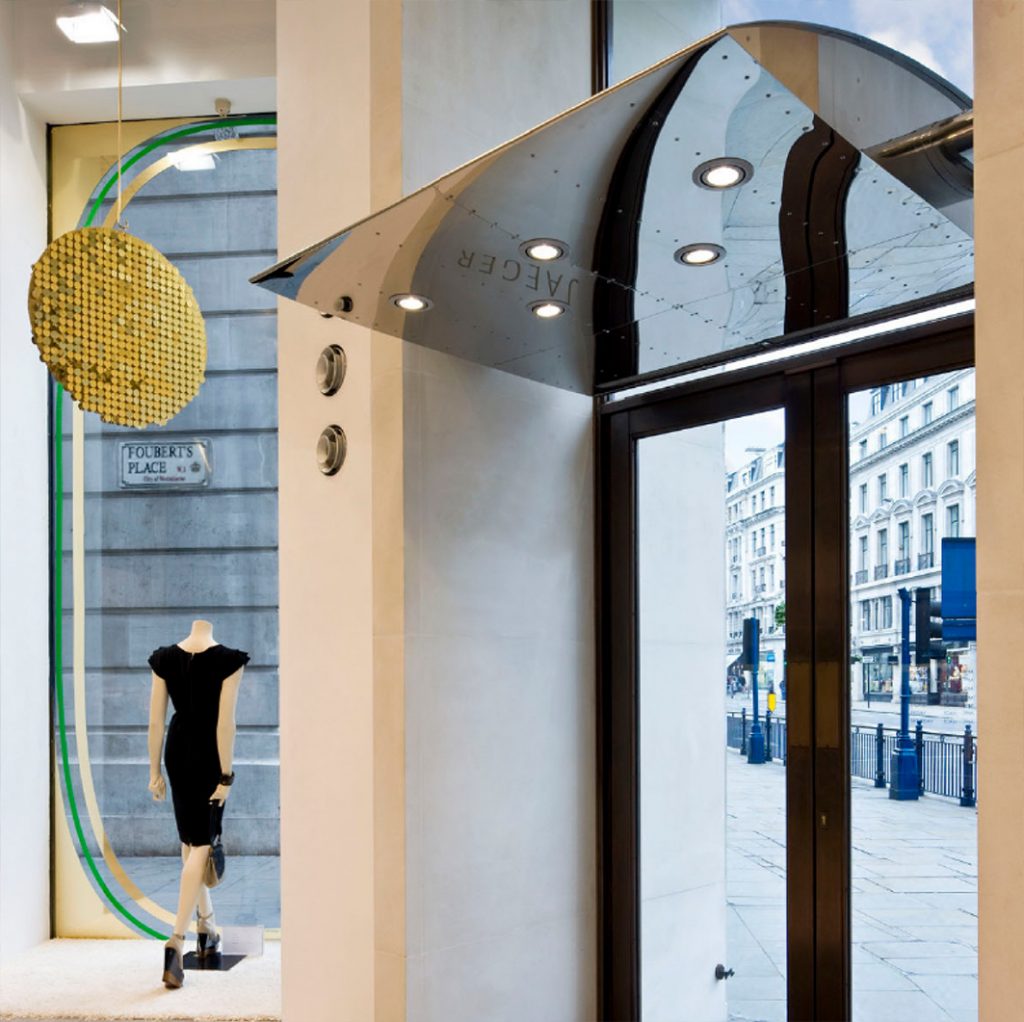 This important part of your store services makes a barrier to fresh air entering your store. Its use might be part of your Covid risk assessment. If you do use it, it can smell really bad when it is first turned on after a while as dust is burned off of the elements. Have it checked and cleaned by your AC engineer before the opening.
Its possible that your PAT testing needs to be re-done so ask your electrician to book this in early. Its a good time to have tills and equipment tested which is normally in use when the store is open. Is your Fixed wire test certificate still in date? It lasts for 5 years.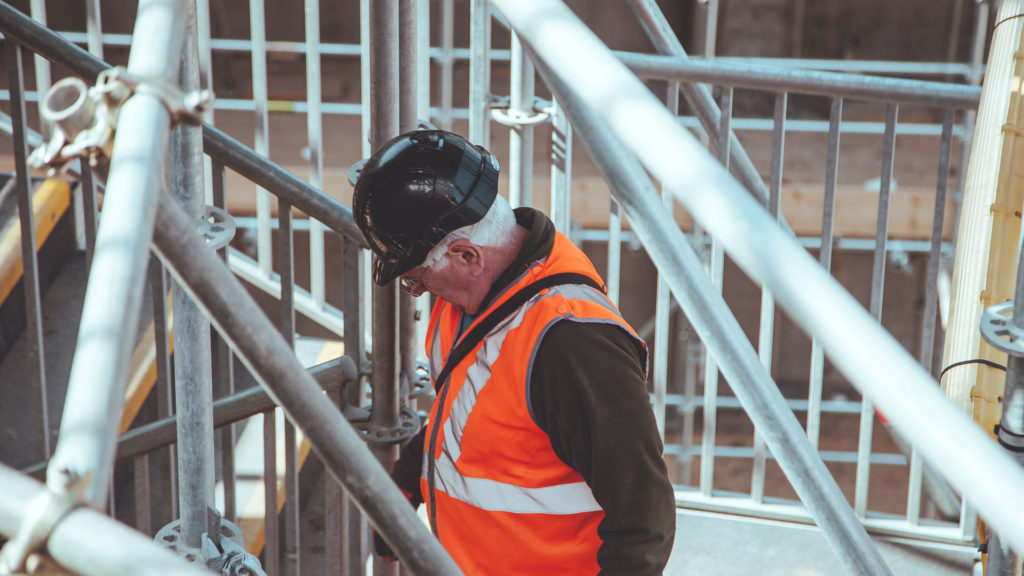 Shutter guides should be lightly greased and their motors tested. After a time without use the equipment will strain to come back to life and failures are possible.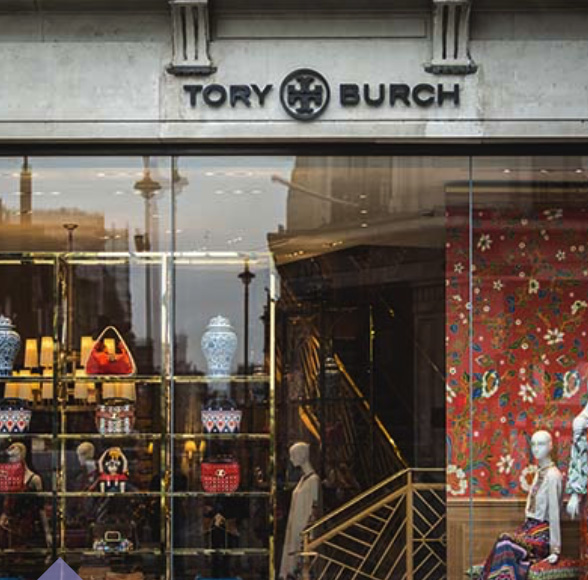 10. Signage and shopfront
The weather has been bad over the last few weeks and this can take its toll on your shopfront and signage. Check it over from the customer point of view.  Is everything secure? Is the lighting working? Is it representing your Brand well? Does the paintwork need touching up? Is the branding up to date?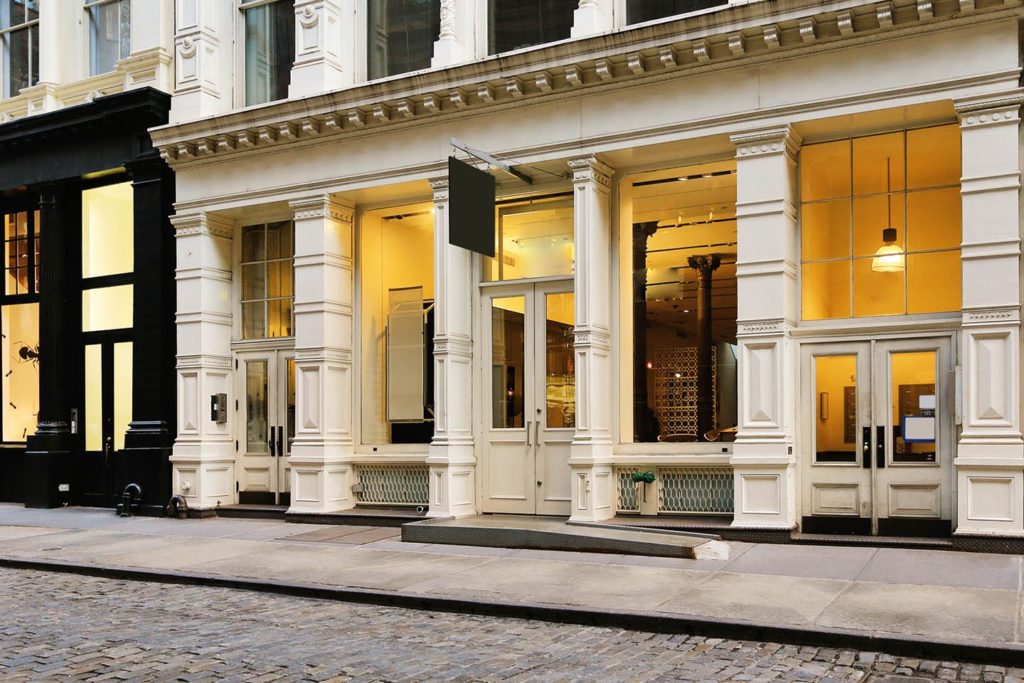 Union House, 182-194 Union Street, London, SE1 0LH
enquiries@0twomaintenance.co.uk