Fire alarms, Extinguishers & Risk Assessments
We Make Sure your business is safe
The majority of fires are preventable and it's up to those responsible for workplaces to take full responsibility for the correct procedures and behaviours – which includes carrying out fire risk assessments and updates, ensuring that fire alarms are fitted and fully operational, and that there are working fire extinguishers in strategic places throughout your premises.
Keeping fire risk assessments up to date is a legal requirement and, based on the findings, you will need to make sure that adequate fire safety measures are implemented to minimise the risk of injury or loss of life should a fire break out.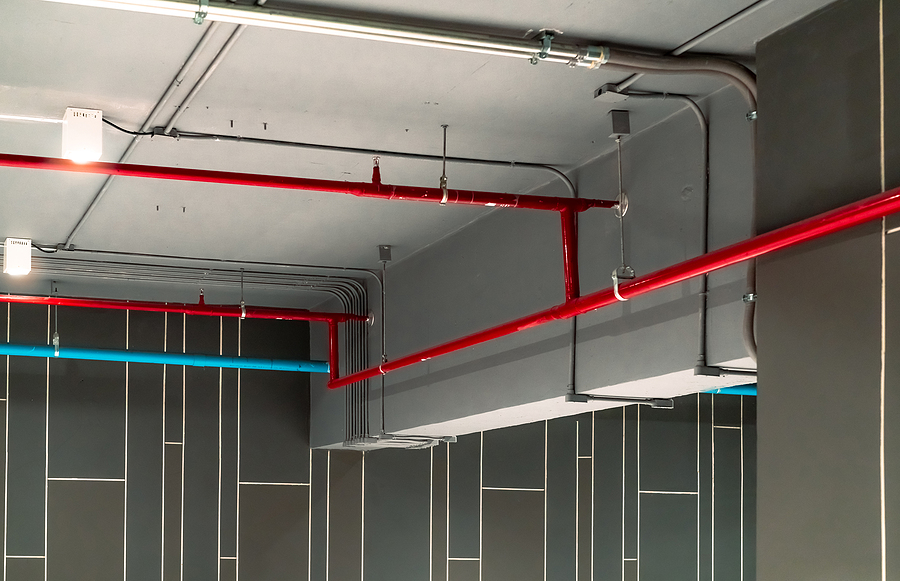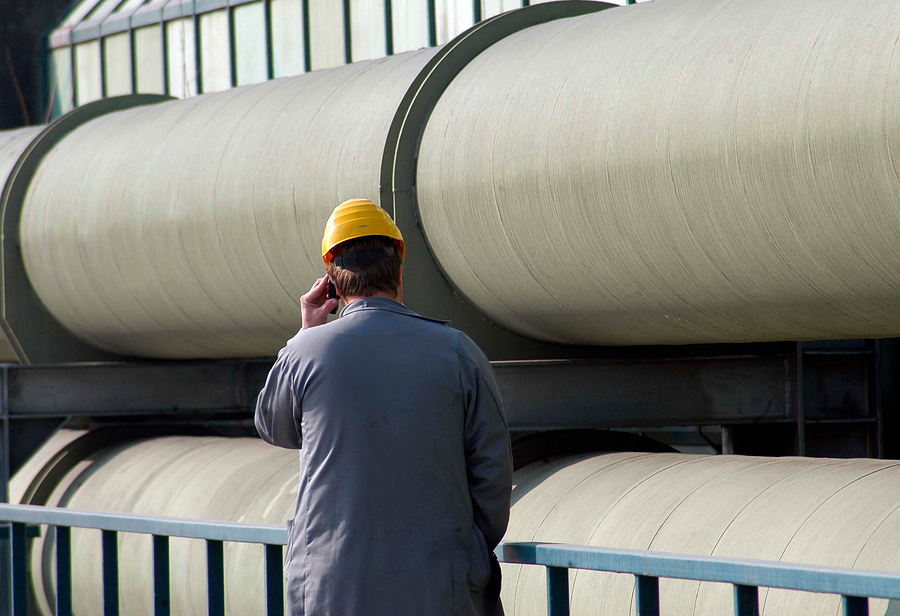 Full Report Risk Assessments
Risk assessments should identify potential sources of ignition, substances that can burn and people at risk. Once this has taken place, you can then take appropriate action to control the risks.
We can provide fast and expert fire alarm and detection servicing to British standards, as well as fire risk assessments and updates.
Our team of expert engineers can also carry out annual fire damper cleaning and certification which is now a legal requirement for all stores. We work at times to suit you in shopping centres, outlets and high streets. We take care of all the details and can manage the entire process for you.
Union House, 182-194 Union Street, London, SE1 0LH
enquiries@0twomaintenance.co.uk