Relamping, Lighting & Emergency Lightning
Effective Lighting Solutions
Good lighting is essential in the workplace, from both a business and a health and safety perspective. People need to be able to see hazards so they can be avoided and so that they're able to do their jobs effectively. Poor lighting can lead to symptoms such as eyestrain and headaches, lethargy, irritability, poor concentration, reduced productivity and so on.
It can also be off putting to customers coming through your doors if they're unable to see your products, or if you have flickering lights overhead. This can easily deter people from choosing to spend their money with you. Lighting in the shopfront area has to be working for you.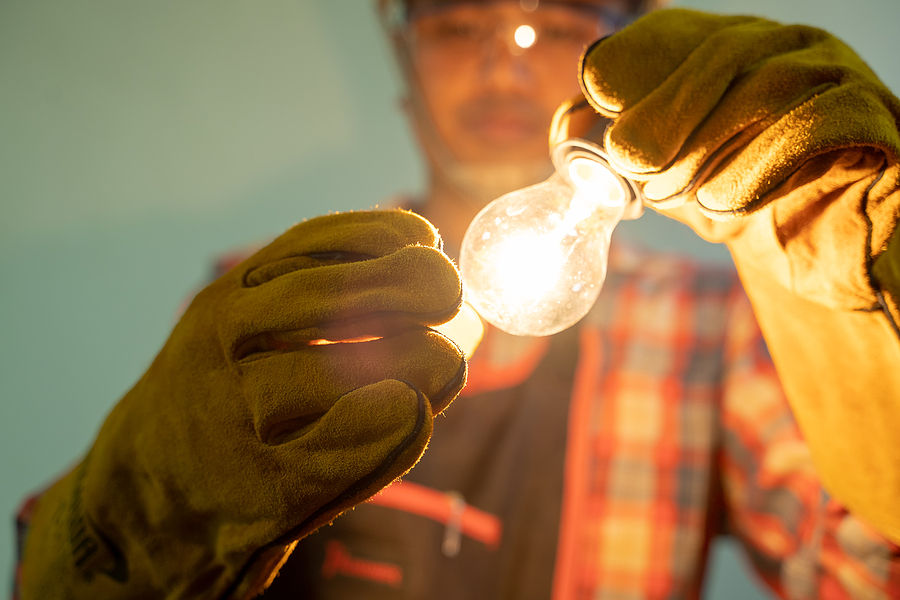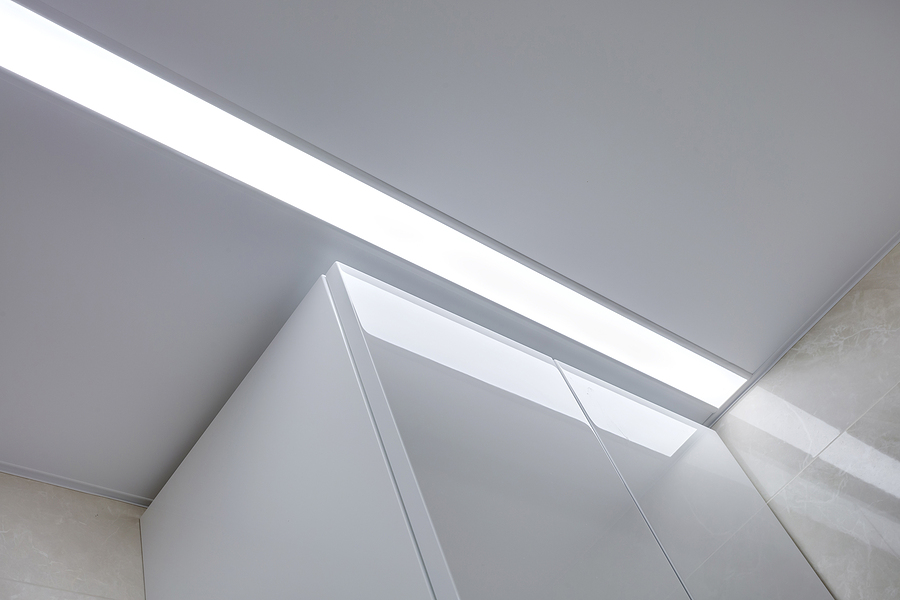 We Supply & Fit All Types of Lamps
Regular relamping will ensure that your store displays always look smart and your store looks premium. We supply and fit all types of lamps including LED and metal halide, as well as maintaining specialist store lighting and dimming systems including Lutron and iLight.
Calling out a regular engineer will save you time in the long run, as they'll get to know your store and its systems, speeding up any repair work and delivering high first-time fix rates. Visits can easily be tailored to suit your business schedules.
Employers and others in control of commercial premises have a legal duty to make sure that lighting is safe and doesn't pose a health risk to anyone on site. Get in touch with us today to find out more about how we can help.
Union House, 182-194 Union Street, London, SE1 0LH
enquiries@0twomaintenance.co.uk